BROKEN DANCE
Music Video.
What if you were born in the body of a little girl, who's family lives in a distant, tropical country on a vast lake? All of your existence is governed by the realms of water and stone, in a country with huge cultural heritage, having survived terrible events of an inhuman political regime...
The film "Broken Dance".
2015. Duration - 7 min.
PHOTOGALLERY
The film "Broken Dance" - participant of international festivals, the owner of 2 prizes:
Best Music Video – Porto7 Film Festival (Porto, Portugal)
Special Mention – FARCUME - Faro´s International Short Films Festival (Faro, Portugal)
SILA FESTIVAL (San Pietro Magisano, Italy) – official competition
14th Arouca Film Festival (Arouca, Portugal) – official competition
Kingston Film Festival (New York, USA) – official competition
Great Lakes International Shorts Festival (USA) – official competition
MusiCanZone (Cesena, Italy) – official competition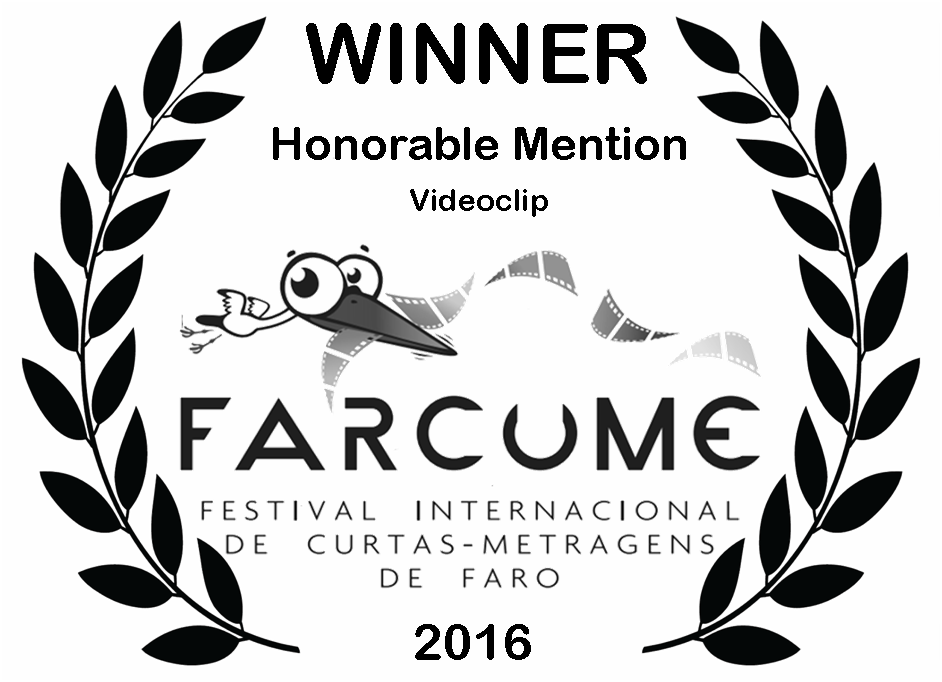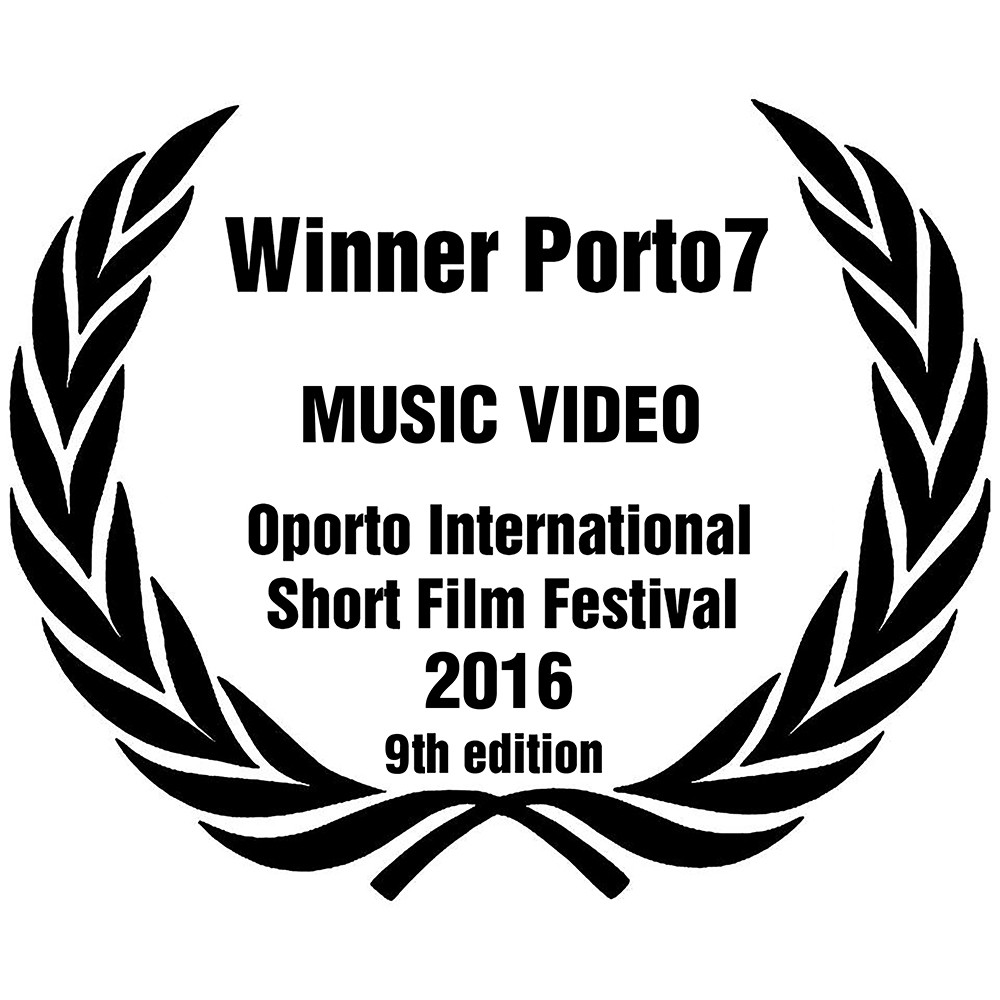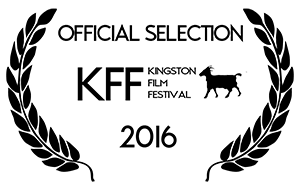 Special thanks to:
Dr. Clare Hill
and all People of Cambodia

Shooting location:
Cambodia
Date:
2015
Leave a comment
To leave comments you need to enter the site