BROKEN DANCE
Atmospheric trailer about Cambodia/Music Video
What if you were born in the body of a little girl, who's family live in a distant, tropical country on a vast lake? All of your existence is governed by the realms of water and stone, in a country with a huge cultural heritage, having survived terrible events of an inhuman political regime...

What does it mean to be a Cambodian girl?
Our project "Broken Dance" is a small ethnographic observation, executed in the format of a music video that aims to enable the western viewer to delve both into the ancient "spirit" and the modern atmosphere of the colourful and mysterious country of Cambodia.

PHOTOGALLERY
The film "Broken Dance" - participant of international festivals, the owner of 2 prizes:
Best Music Video – Porto7 Film Festival (Porto, Portugal)
Special Mention – FARCUME - Faro´s International Short Films Festival (Faro, Portugal)
SILA FESTIVAL (San Pietro Magisano, Italy) – official competition
14th Arouca Film Festival (Arouca, Portugal) – official competition
Kingston Film Festival (New York, USA) – official competition
Great Lakes International Shorts Festival (USA) – official competition
MusiCanZone (Cesena, Italy) – official competition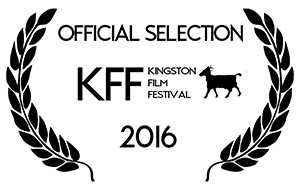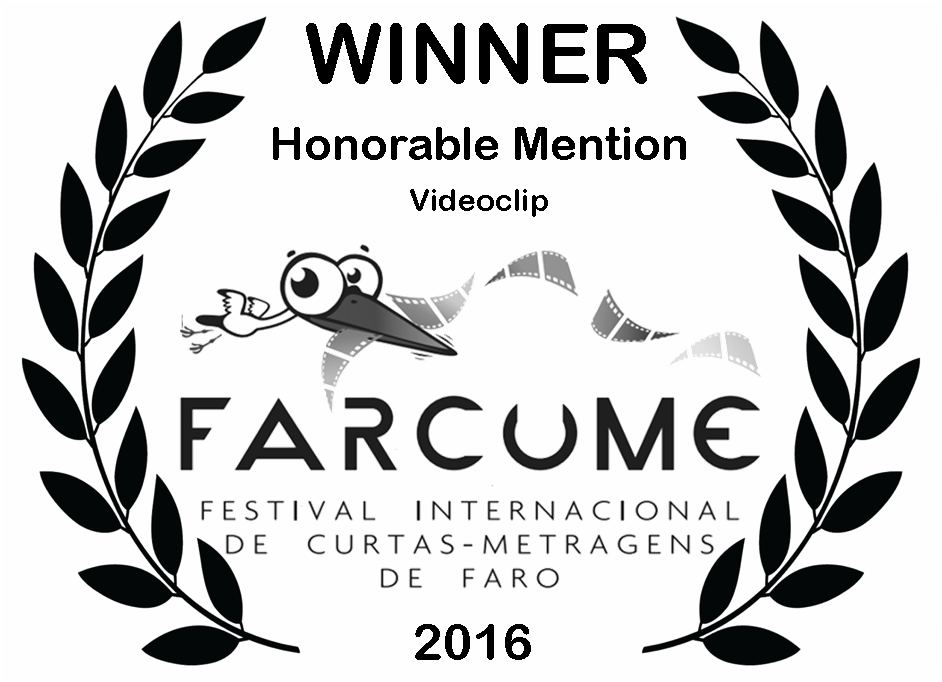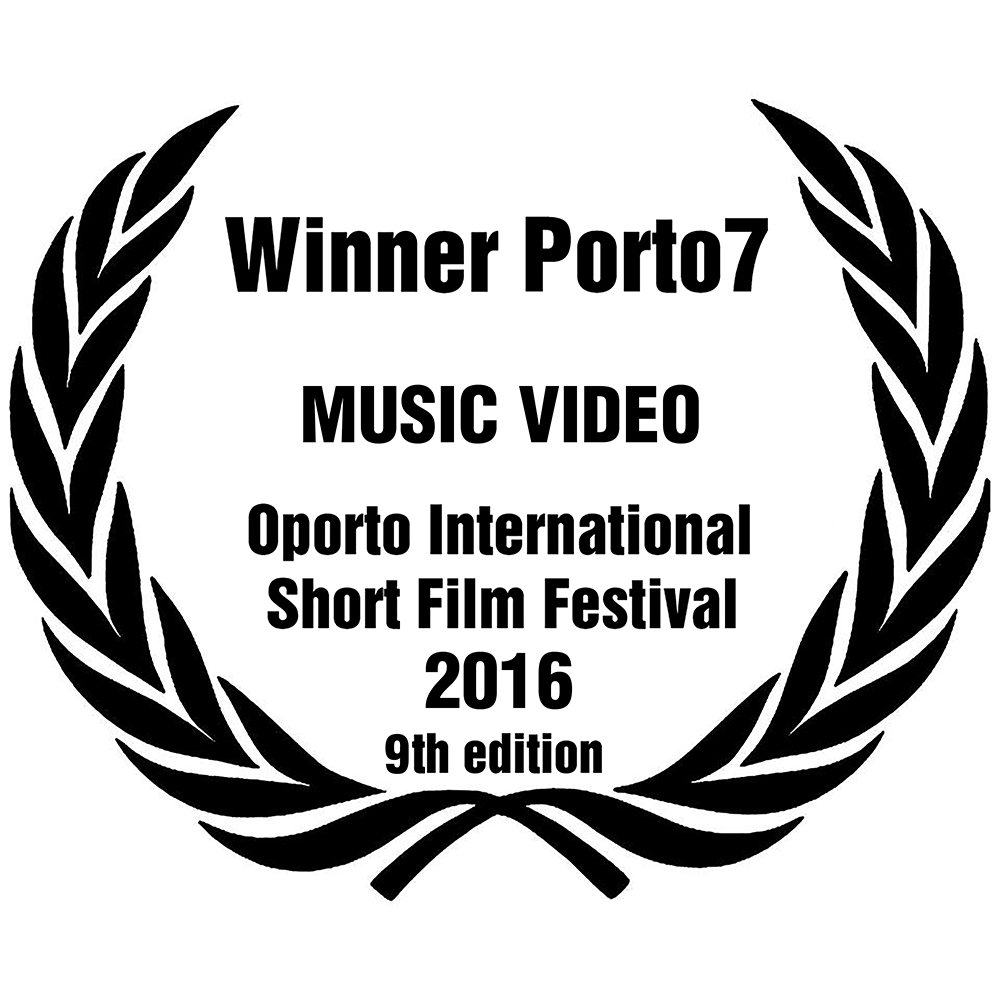 Leave a comment
To leave comments you need to enter the site
Duration - 7'27 minutes
Format - Full HD
16:9
Color
Stereo
Special thanks to:

Dr. Clare Hill
and all People of Cambodia

Film Director:
Konstantin Vihrev-Smirnov

Сonsultant:
Clare Hill

Date:
2016