---
Vitaly Mansky – Director
Mamaki Productions - co-producer of documentary film by Vitaly Mansky "Kin". A film about the history of family, the history of the country.
Ukraine. 2014-2015
Dr. Ashin Nyanissarais best known as Sitagu Sayadaw. He is undeniably the foremost Dhamma preacher in Myanmar and well regarded internationally for his Dhamma teachings in English. The Venerable is a meditation master and Buddhist scholar having written well over one hundred books. Practicing socially engaged Buddhism, he is widely respected not only as one of the most prominent monks in Myanmar but also as a leading visionary for his numerous charitable humanitarian works.

PROJECTS:

irector of photography, having shot 36 documentaries, 8 commercial films with over 100 ranging subjects for various film magazines and television programs.

Film Director, Screenwriter and
Producer. Upon graduating from law school, he went away to explore the
Himalayas. After returning from lengthy travels, decided to change his field of
work. Following his childhood dream and wishing to share all that he saw on his
journeys, became a film director. Since 2009, has been successfully actualizing
both independent and commercial projects related to cinematography, music and
theatre.
Head of "Eclectic Sun Productions" studios, Director of "Solar Wind" Theatre Company.

Flm Editor, Executive Producer and Camera Operator. Has had more than 15 years of work in film and television.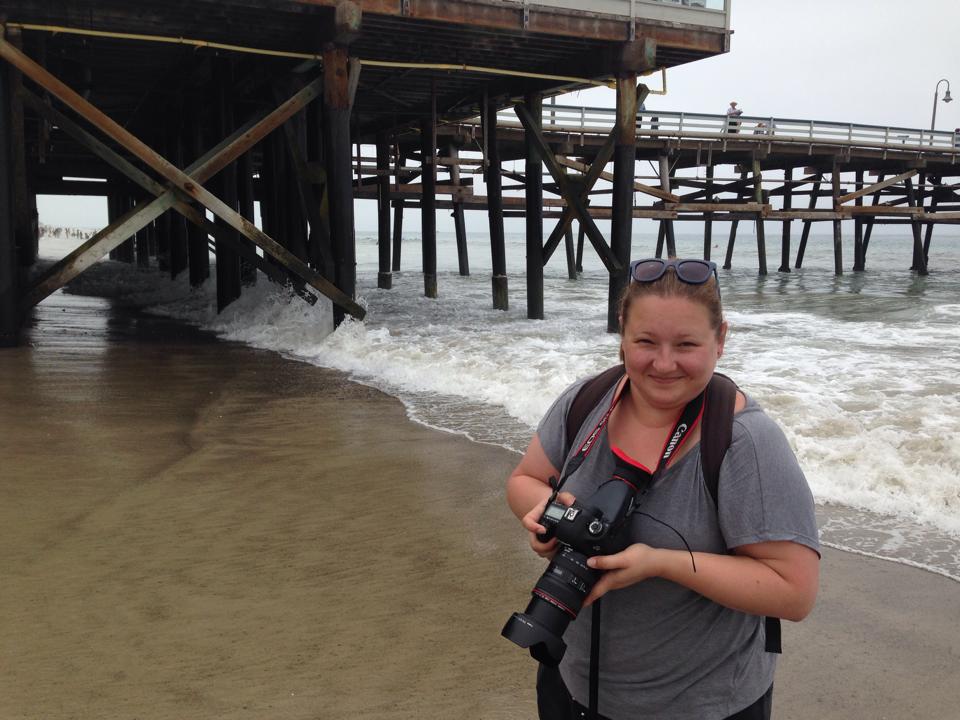 ---
Filmography:
Xenia is a Producer, Doctor, Psychotherapist. She works as a program host and an interviewer on Russian TV channel Psychology 21, teaches psychology in Moscow medical Academy, organizes international seminars and has a privet practice. Xenia is a founder of the American production company Mamaki Productions (founded in 2013).
Host of TV broadcasts on Russian TV Channel "Psychology 21". Xenia is the founder of American Production company Mamaki Productions..
You can get in touch with Xenia by www.facebook.com/xenia.kuleshova
Site www.xenophilm.com

Clare Hill - British Psychotherapist of Process-Oriented psychology. Together with her colleague and husband Conor McKenna, they have been coming to Russia for more than a decade with their educational and therapeutic seminars on topics such as relationship problems, working with body symptoms and dreams, creativity development, working with depression and other altered states of consciousness, by invitation of Russian psychotherapists. They work with and teach people both at home in Scotland, UK and around the world. Co-president of the International Association of Process-Oriented psychology.
Veet Mano - coach, business consultant, author on the methods of emotional releasing.
Has extensive experience of working with anorexia and bulimia, addictions, depression and anxiety.
For these and many other topics, Veet Mano holds deep and original transformational seminars in different cities and countries.
Also, Veet Mano gives unique training sessions on business, holding team building exercises.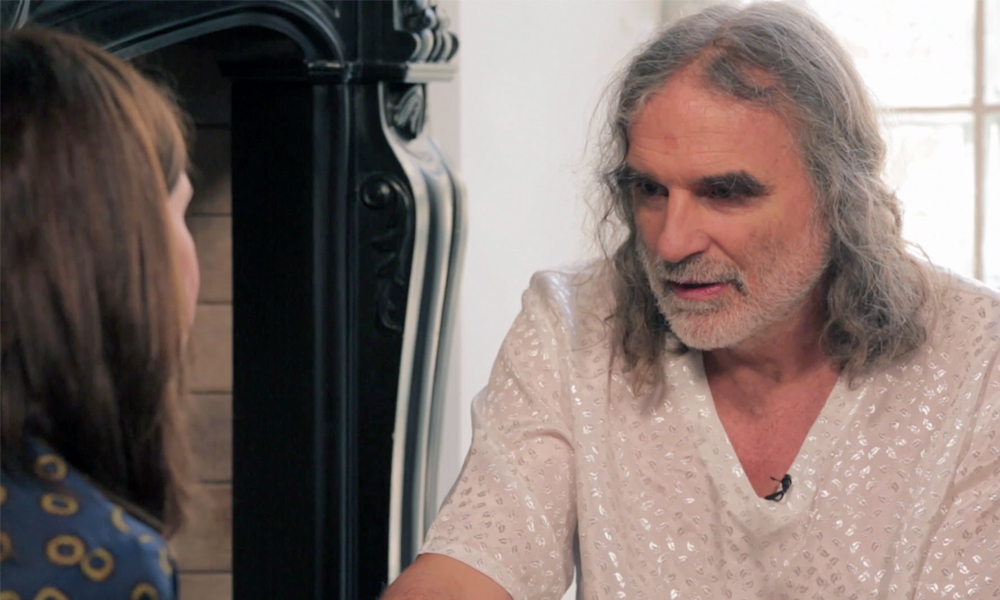 Rami Bleckt - Ph.D. Philosophy, psychologist, coach, spiritual teacher, mystic and social activist.
Rami lives in Canada, teaching substantially around the world, sometimes visiting Russia, giving workshops and consultations.
Based on ancient knowledge and the latest achievements of psychology, he has developed a number of unique and original courses and workshops. He has also given hundreds of charitable lectures at universities and secondary schools, hospitals, military units, prisons.
His books, workshops and lectures are devoted to the meaning of life, on how to be a happy, healthy and successful person.
Rami Bleckt is also known as a business coach. He works as a personal mentor and advisor of political leaders, public figures and businessmen.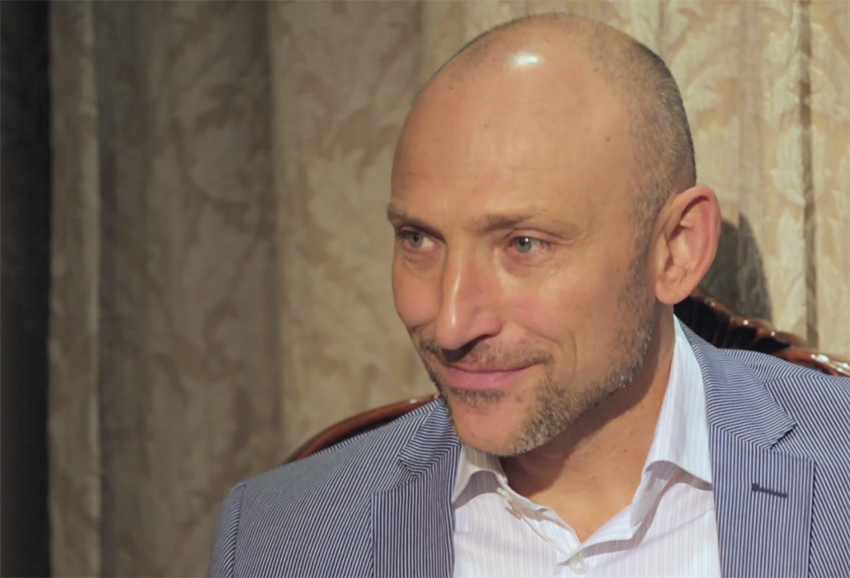 Max Schupbach, Ph.D. is an internationally acclaimed trainer and facilitator. Together with Arny and Amy Mindell, he is part of the original group that founded Process Work. He has Co-founded, developed, and lead many of its training centers in North America, Asia, Australia, Europe and Africa. He is president of maxfxx, a consulting group working worldwide covering organizations such as Fortune 100 Corporations, International NGOs, Government Agencies, and religious communities. He has facilitated gatherings of Australian Aboriginal communities and Native North American Tribes and coached multi-ethnic executive teams in South Africa. Among his clients are also Polish, Baltic, and Russian teams pre and post Perestroika, and executive teams composed of Eastern and Western members soon after the reunion of the two Germanys.
Max has facilitated community building with Croatian and Serbian members in refugee camps during the Yugoslavian war, and relationships between prison inmates, correctional personnel, and prison administrators in high security prison settings. He has conducted many public open forums with up to several hundred participants on issues and questions of public concern: a recent open forum focused on Islam, Jewish, and Christian relationships in Germany.
Max Schupbach, Ph.D. is President and seminar leader for the Deep Democracy Institute.
max.schupbach@deepdemocracyinstitute.org

http://www.facebook.com/max.schupbach
---
PROJECTS: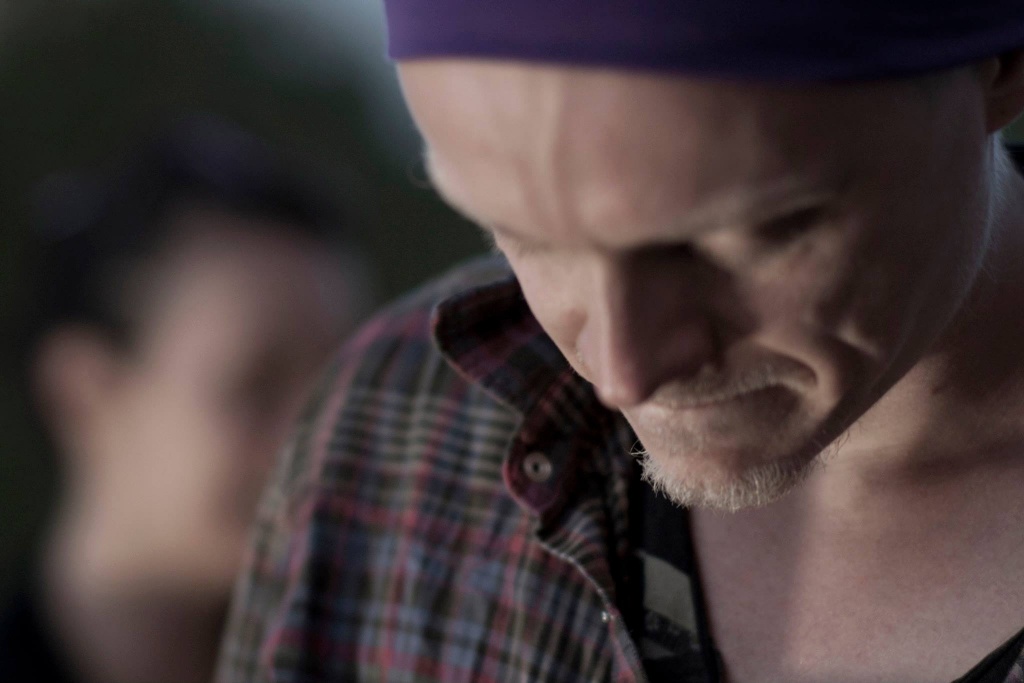 ---
PROJECTS
:
---
PROJECTS:

Russian director and screenwriter; a member of the Union of Cinematographers of the Russian Federation. Winner of Best Film in the category of Short Films "Cinema du Riel" (France), Lumière Prix in Lyon (France), award for best documentary at the "Kinotavr", the Vera Kholodnaya Award, as well as prizes in Atlanta, Huesca, Edinburgh, Pesaro, Oberhausen and others. Laureate of various national film festivals including "St. Anna", "Zolotoy Vityaz", "Moscow Pegasus", "Arsenal", Laureate of the "Mirror" competition.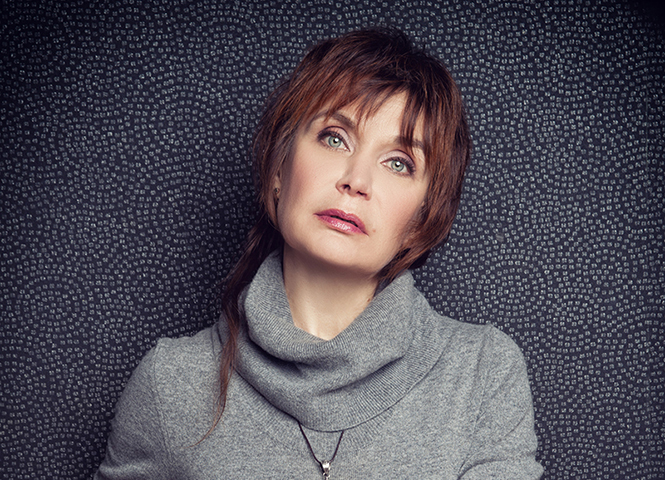 Artist and Designer. In the world of film – Production designer, Makeup artist, Scriptwriter, director's assistant. Ekaterina is the founder and artistic director of contemporary avant-garde theatre "Solar Wind". Lu grew up in an apartment literally soaked in creativity – a former workshop belonging to Arkhip Kuindzhi, where Illya Repin had painted his portrait.
The creative spirit of her artistic family, stemming from her grandfather, a famous Russian artist, fuels the talent and love for her art.
www.esproduction.ru, www.SolarWind.pro
---
Participation in projects:

Professional photographer, with a love for film.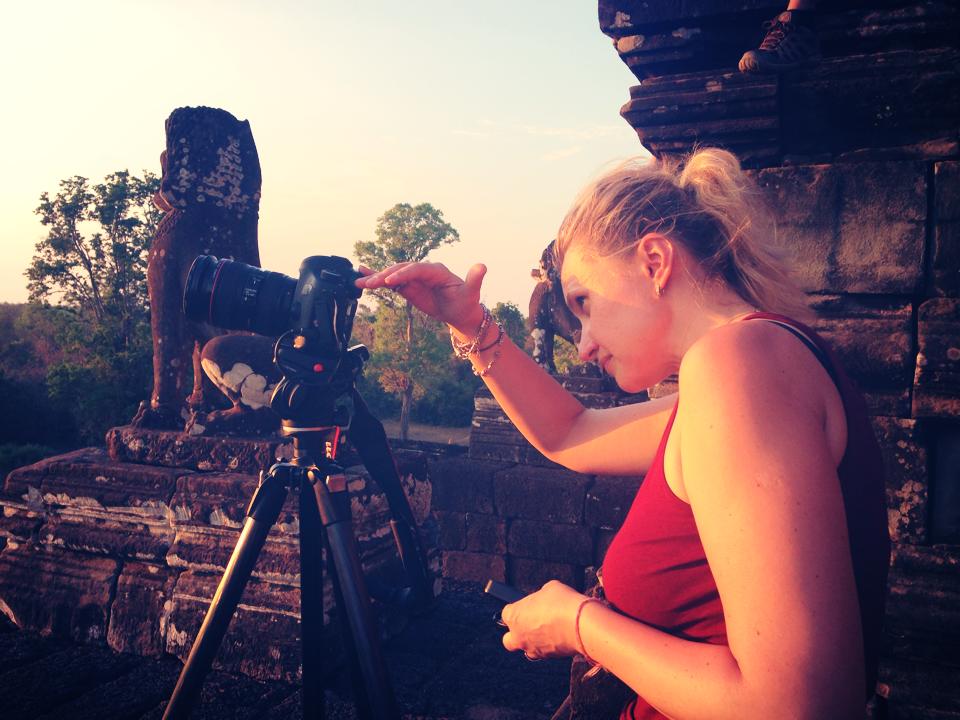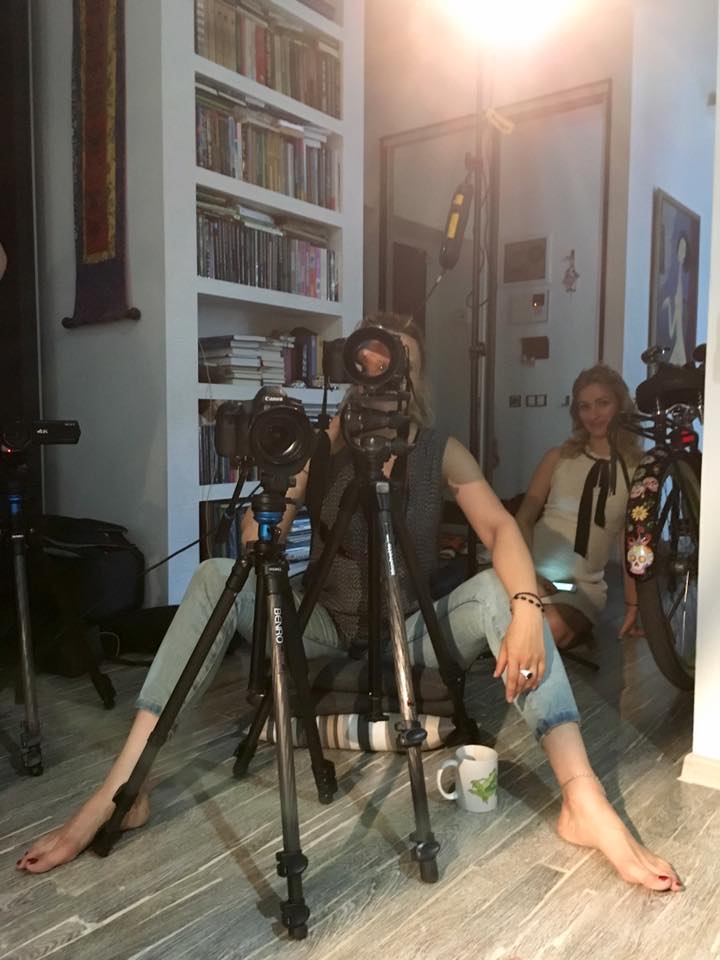 ---
PROJECTS
:
---
Filmography:

Thogme Sherab Rinpoche - one of the main mentors and teachers at the Menri Tibetan Monastery.
The Menri Monastery is a large monastery and training centre dedicated to the study and preservation of ancient Tibetan heritage, their educational programs, and the publication of ancient texts.
The monastery is located in the foothills of the Himalayas. This is the main monastery of the Bon tradition that prevailed in the territory of Tibet even before the arrival of Buddhism.
Thogme Sherab has a Geshe (Doctorate in Philosophy), a Tibetan Buddhist academic degree of the Bon tradition. He gives lessons of the highest Dzogchen teachings.
At the request of his students, often visits Russia with lectures and teachings.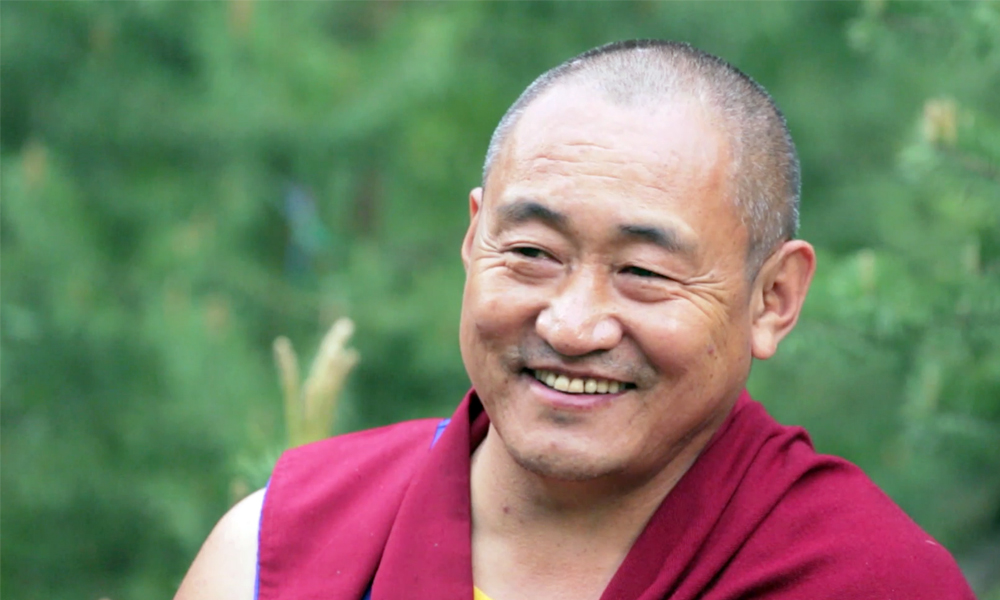 Reini Hauser - Doctor of Philosophy (PhD), psychologist, therapist, psychotherapist, member of the Swiss Association of Psychotherapists, a certified process oriented psychotherapist, Head of the Research Society for Process-Oriented Psychology (Switzerland).
Reini Hauser has 25 years of experience in therapeutic and teaching fields in different countries: individual, family and group psychotherapy, organizational consulting, team building training, workshops and seminars and supervision. He is a Fellow of the Society of process-oriented psychology and a certified trainer of the Portland Processwork Clinic, USA.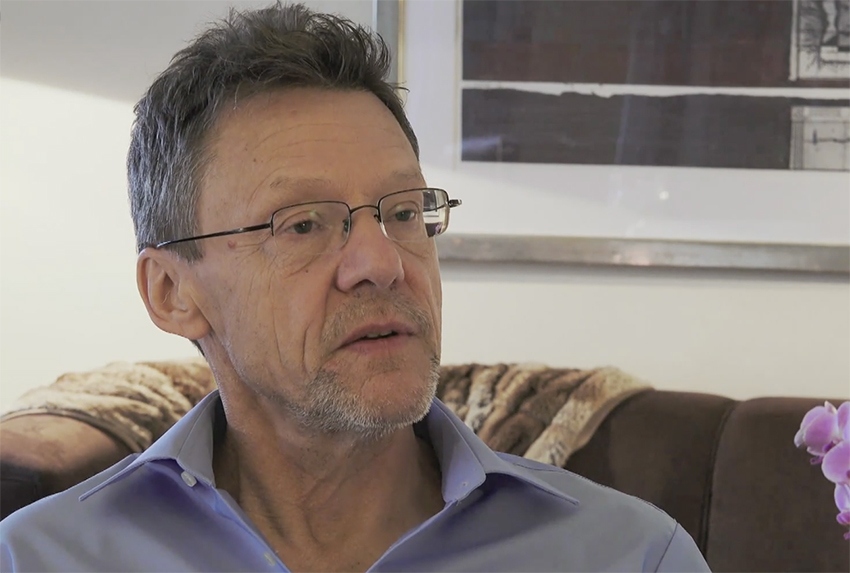 Michael Roach - businessman, writer, musician, scientist, speaker, founder of "The Diamond Cutter Institute"
He graduated from Princeton University (USA). Has been through 20 years of training in Tibetan language in the Sarah Mae monastery - one of the oldest educational institutions in the world and earned a Geshe (Doctor of Philosophy), a Tibetan Buddhist academic degree for monks and nuns.
He is the author of the global bestseller "The Diamond Cutter" and "Karmic Management".
In 15 years, these books have been translated into 30 languages.
He is a pioneer in the field of information technologies, which are currently used in some of the world's major projects.
Now, Michael travels the world conducting training based on his own unique system founded on ancient knowledge.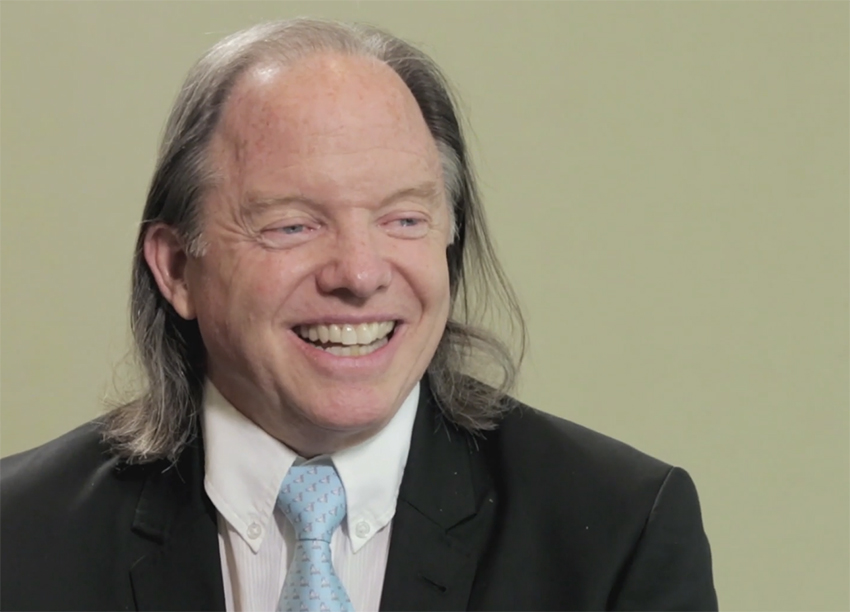 Carla Hannaford, a neurophysiology doctor, a well-known best-selling author, with her books translated into many languages: "Smart Moves: Why Learning is Not All in Your Head", "The Dominance Factor", "Playing in the Unified Field". Her book "Awakening the Child Heart", has become a handbook for parenting.
She was the first to explain from a scientific point of view, why the Brain Gym, written by Paul Dennison, is an effective exercise for the learning process. Carla is a practicing teacher with 40 years of experience, an international consultant on education, and holds seminars in 45 countries.
Carla was one of the twelve members of the Academy of Humanistic Psychology, who visited Russia in 1988 (then the USSR), and brought the first knowledge of Educational Kinesiology.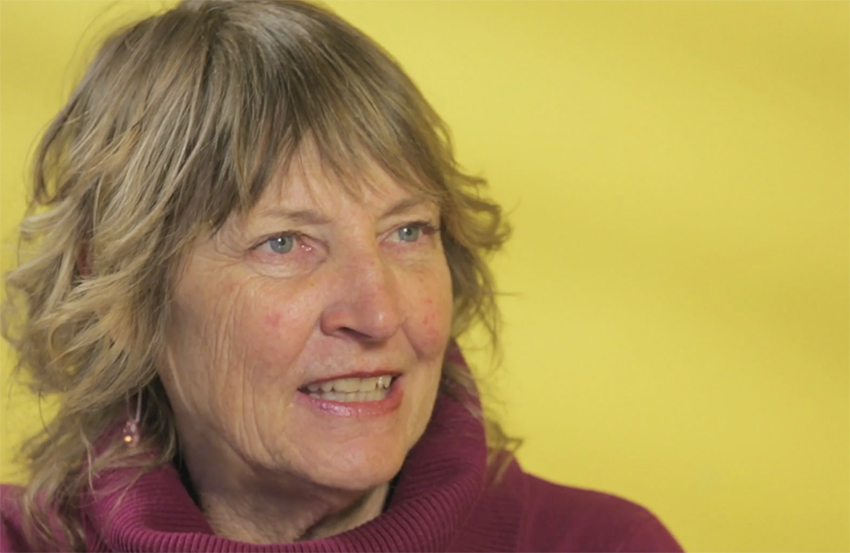 Juan Carlos Monje is a specialist in psychotherapeutic kinesiology working on the relationship of muscular tension with the psycho-emotional state of a person.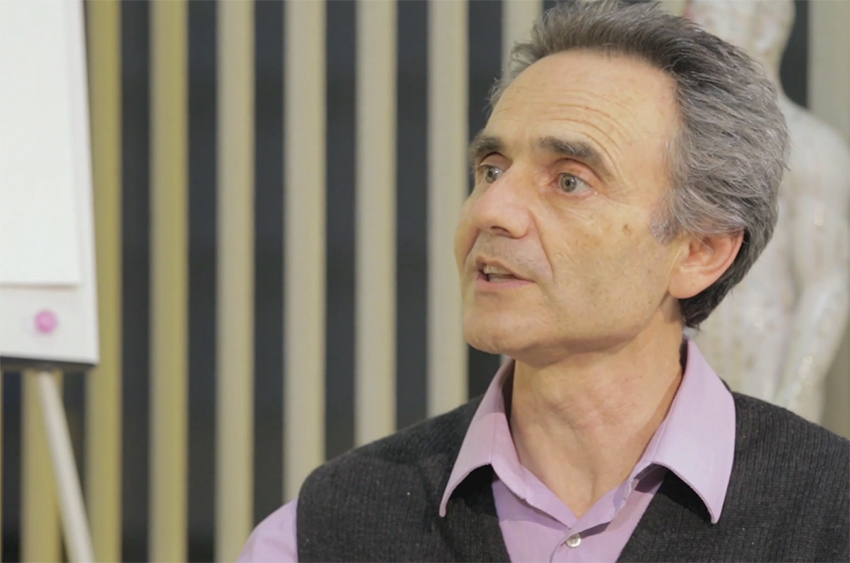 Peruquois was born in Australia, to a musical family. She received a classical jazz education, but after a rapid career rise, Peruquois decides to extend her titular of "just a singer". Upon meeting with a teacher, a Native American Indian, the world of sacred practices changed her life.
Peruquois spent ten years in the desert of New Mexico, studying voice work with him.
Thereafter she created her own unique training. Women's seminars and practices are vastly becoming more and more popular today. But there are very little vocal master classes: the master has to learn a lot and be capable of a lot, in order to teach a woman to open her voice, to teach her to cleanse herself of emotional blocks and traumas. This is done with the help of bypassing the mind, thus making it more effectively to activate a woman's centres and disclosing the sensuality of a woman's body.
Peruquois is one of those rare masters.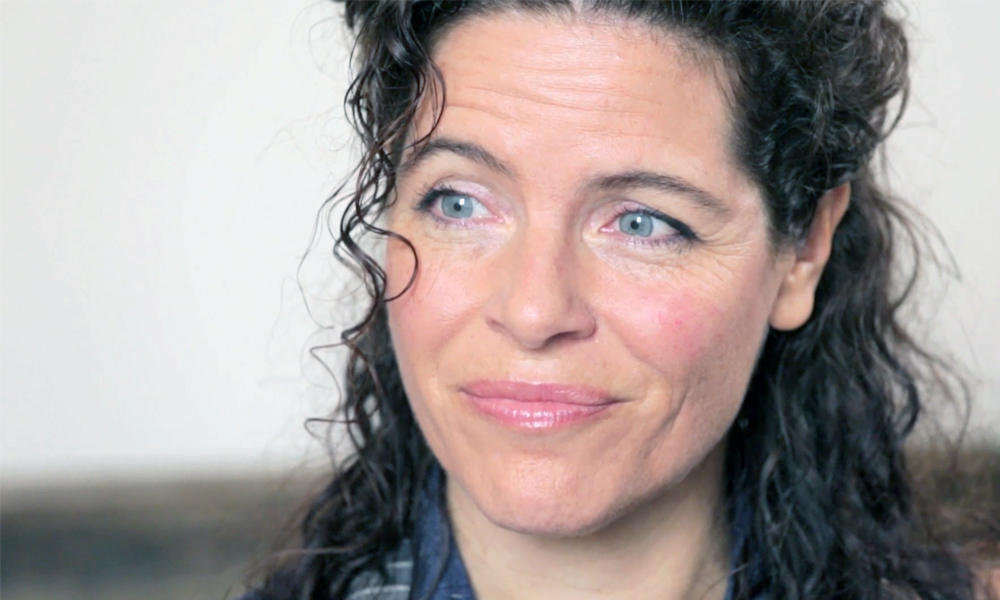 Conor McKenna - British psychotherapist of Process-Oriented psychology, one of the founders and a member of the community of process-oriented psychology in the UK (RSPOPUK), a specialist in the field of mysticism and transpersonal states. Conor wrote a book about his experience fighting cancer. Together with his colleague and wife, Clare Hill, they have been coming to Russia for more than a decade by invitation of Russian psychotherapists, with their educational and therapeutic seminars on topics such as relationship problems, working with body symptoms and dreams, creativity development, working with depression and other altered states of consciousness. They work with and teach people both at home in Scotland, UK and around the world.