Konstantin Vihrev-Smirnov
---
Film Director, Screenwriter and
Producer. Upon graduating from law school, he went away to explore the
Himalayas. After returning from lengthy travels, decided to change his field of
work. Following his childhood dream and wishing to share all that he saw on his
journeys, became a film director. Since 2009, has been successfully actualizing
both independent and commercial projects related to cinematography, music and
theatre.
Head of "Eclectic Sun Productions" studios, Director of "Solar Wind" Theatre Company.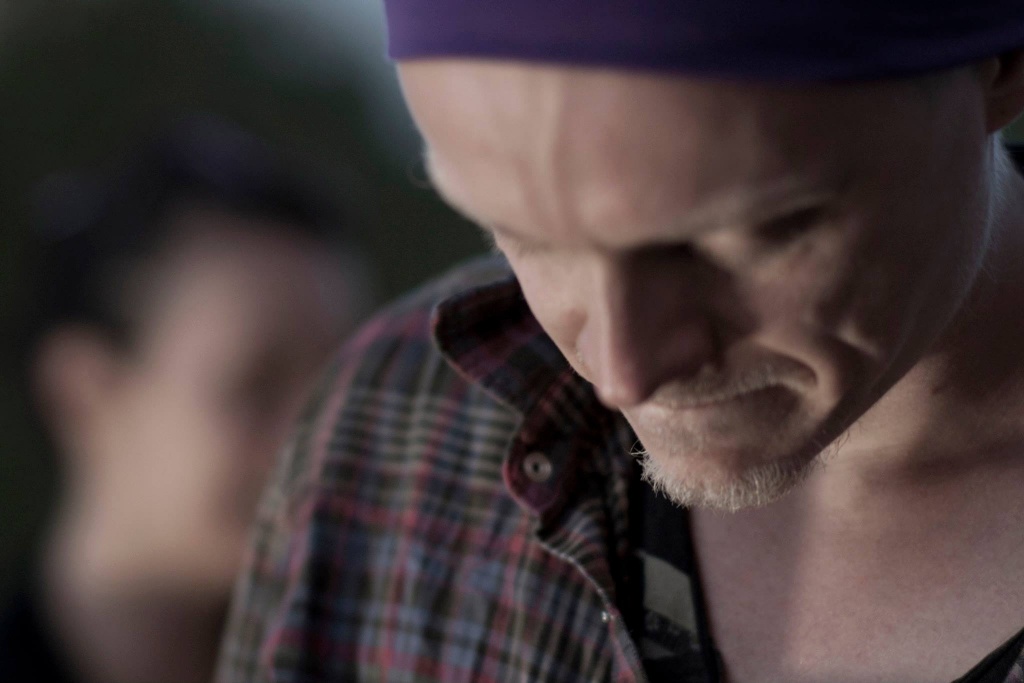 ---
PROJECTS
:
Cambodia. 2015
Music Video.
What if you were born in the body of a little girl, who's family lives in a distant, tropical country on a vast lake? All of your existence is governed by the realms of water and stone, in a country with huge cultural heritage, having survived terribl...
Cambodia. 2015
Short Feature Film.
This film, shot in Cambodia, will touch any viewer, from any country, because it shows the remarkable characteristic of a human being - the ability to revive life. The film is about the healing of a deep trauma through love, prayer, and...