Reini Hauser
---
Reini Hauser - Doctor of Philosophy (PhD), psychologist, therapist, psychotherapist, member of the Swiss Association of Psychotherapists, a certified process oriented psychotherapist, Head of the Research Society for Process-Oriented Psychology (Switzerland).
Reini Hauser has 25 years of experience in therapeutic and teaching fields in different countries: individual, family and group psychotherapy, organizational consulting, team building training, workshops and seminars and supervision. He is a Fellow of the Society of process-oriented psychology and a certified trainer of the Portland Processwork Clinic, USA.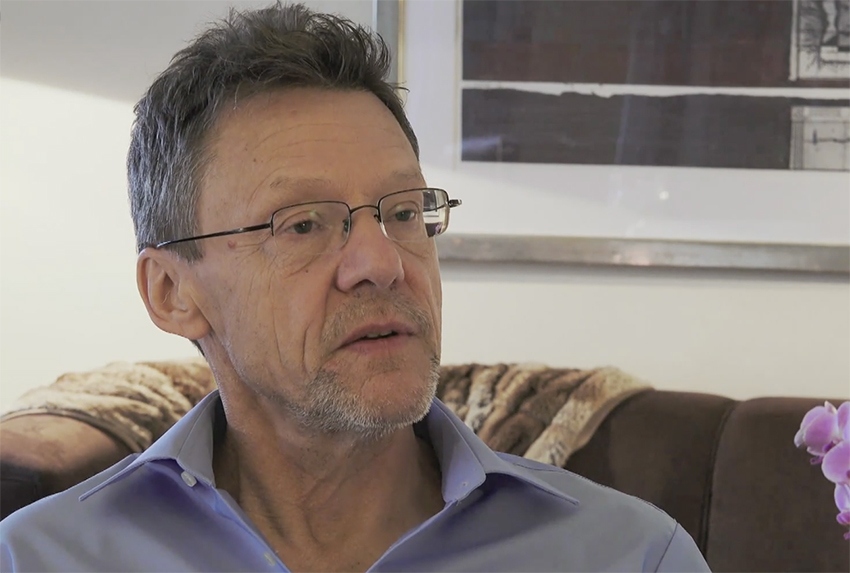 Switzerland, Locremis. 2016
Please watch the documentary about the so-called "open forum", or a town hall, which was moderated by psychologist-facilitators Reini Hauser, Elke Schlehuber. In this Open Forum citizens of the swiss town Locremis, are discussing their differences with regard to the question of open...